Camera with plastic lens
B&W test roll: Ilford XP2 Super 400
6x6 format
I took most of these photos while I was drunk, so I believe there could be nothing more than a bunch of crap. I have no idea what I was thinking, but HEY - it is just fun.
I have learned that:
1.) ISO 400 is way too high for multi exposures in the good light conditions (well, I am still learning).
2.) If you want to buy expensive film roll and then drink a lot all the time.. just don't.
3.) People will never understand why you hold this strange-looking camera in your hands instead of digital one. Don't try to explain.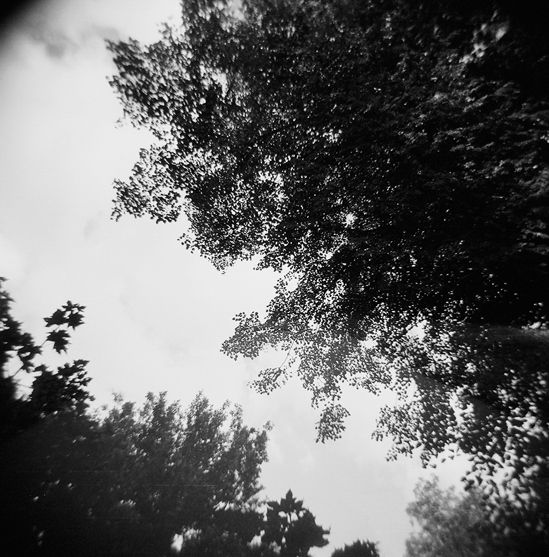 hey you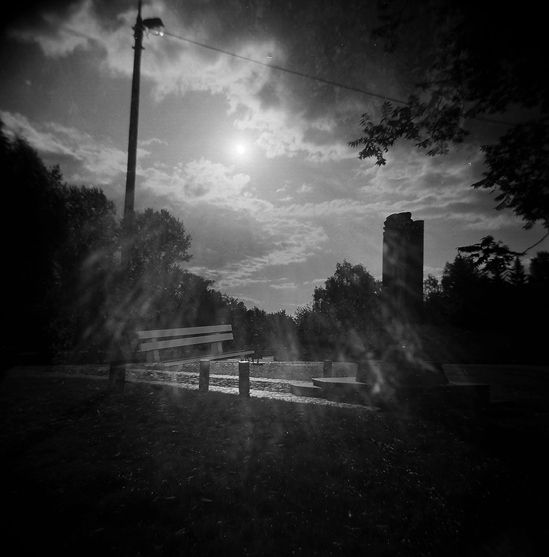 waiting for a transport

have no idea

multi action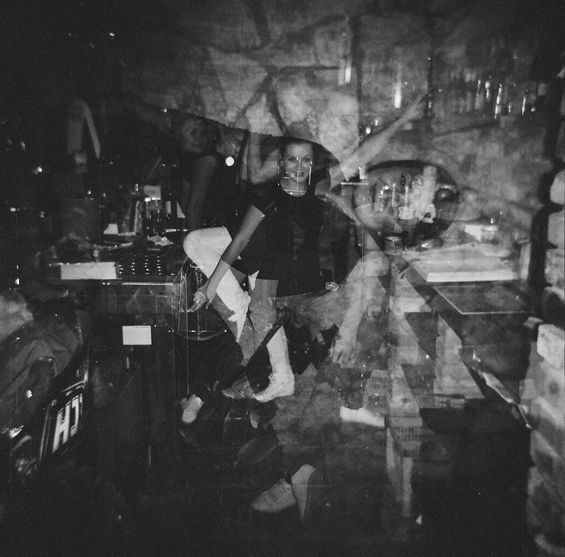 Iza, the unicorn - we definitively need to repeat this one in a single shoot!

good guy vs. bad guy

pigeons in the puddle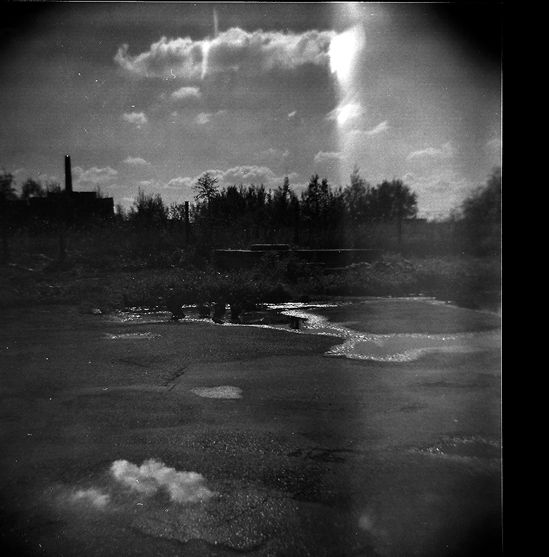 20.09.2012 :: 21:50
Holga 120CFN
Camera with plastic lens
Test roll - Fujifilm Superia Extra 400
6x6 format - twelve square images
Lovely first shoot, double-X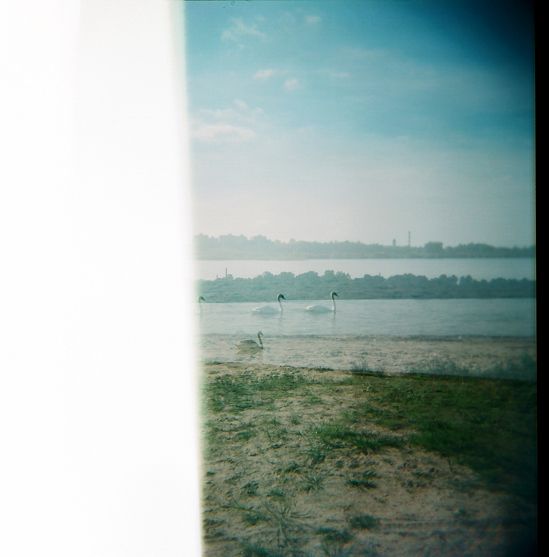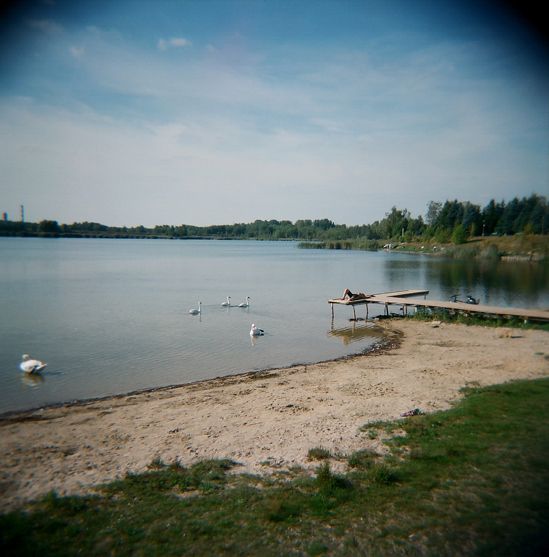 drinking from the sun

The view from my tram stop
White flash, Ania
Red & blue flash, double-X, Sarna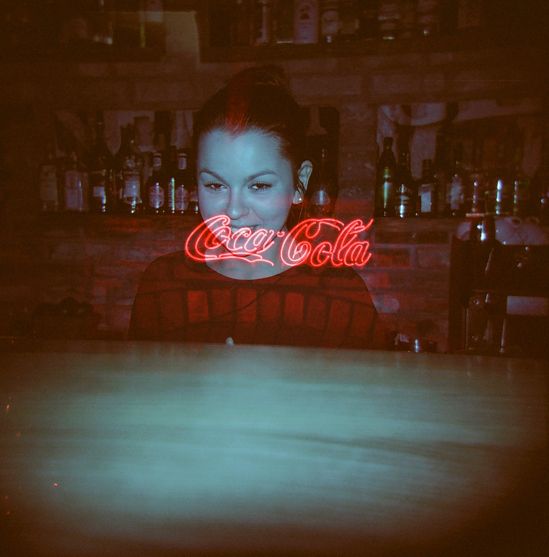 Red flash, Iza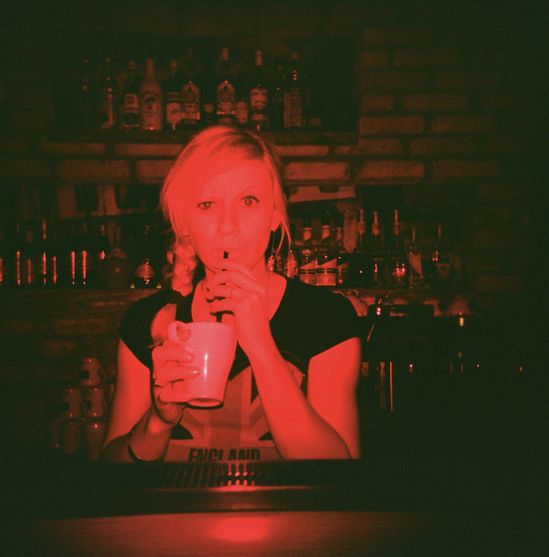 Blue flash, Iza






archive 2018&nbsp grudzień&nbsplistopad&nbsppaździernik&nbspwrzesień&nbspsierpień&nbsplipiec&nbspczerwiec&nbspmaj&nbspkwiecień&nbspmarzec&nbspluty&nbspstyczeń&nbsp2017&nbsp 2016&nbsp 2015&nbsp 2014&nbsp 2013&nbsp 2012&nbsp 2011&nbsp 2010&nbsp 2009&nbsp
# Woodstock(6)Holga 120CFN(4)Family(4)Instax 210(1)Canon AE-1 P(3)
me last.fm
others dod . przetwory . mari . kota . mih .



szy/jelon ; all rights reserved from 2009; layout by dod